Scaling impact for important organizations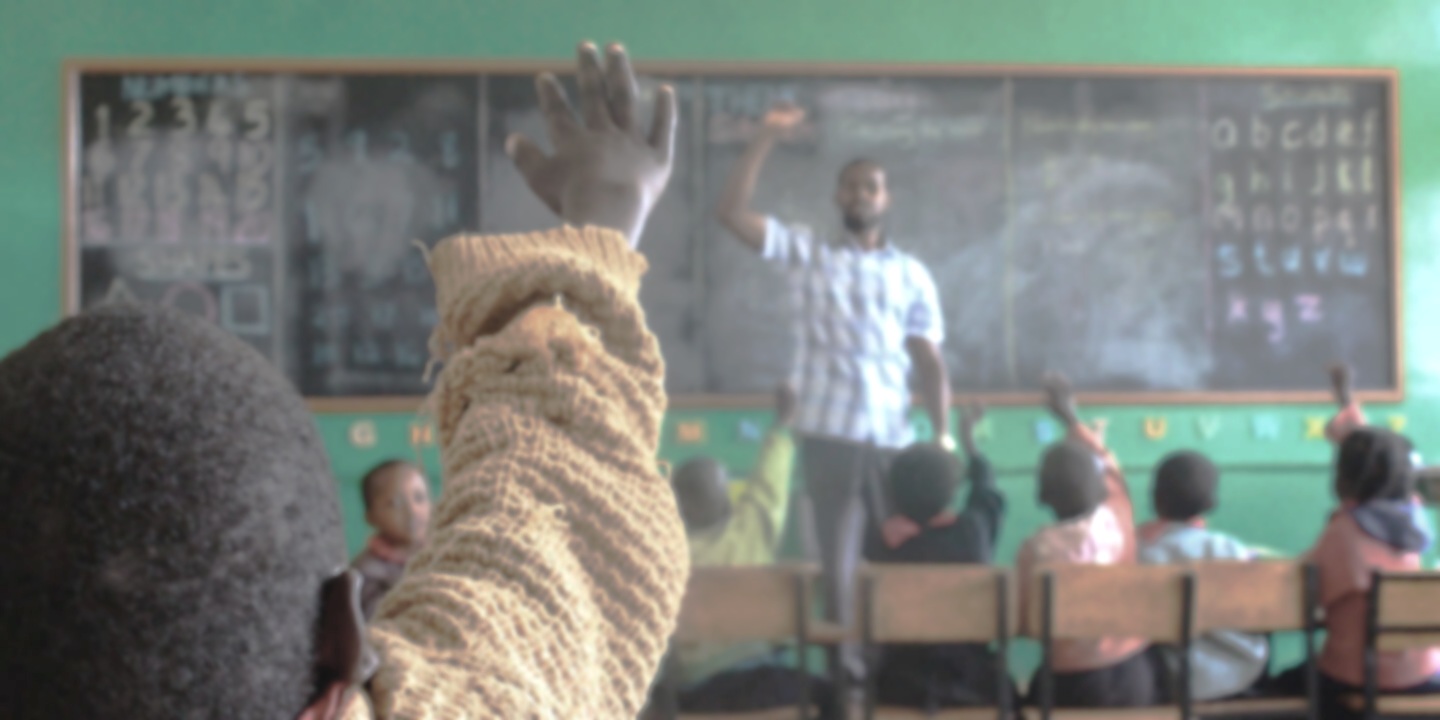 Our Mission
#ImpactCloud is a coalition of impact-oriented technology companies working together to help accelerate digital transformation for important social impact organizations.
Learn more about our impact programs below. "Contact Us" if you'd like to join the work.
We represent a new set of exciting fast-growth cloud solutions that help customers and partners reimagine what's possible. This spirit extends to our work in support of communities around the globe -- each is committed to integrated philanthropy and collaborative approaches to scale service to impact in a whole new way.